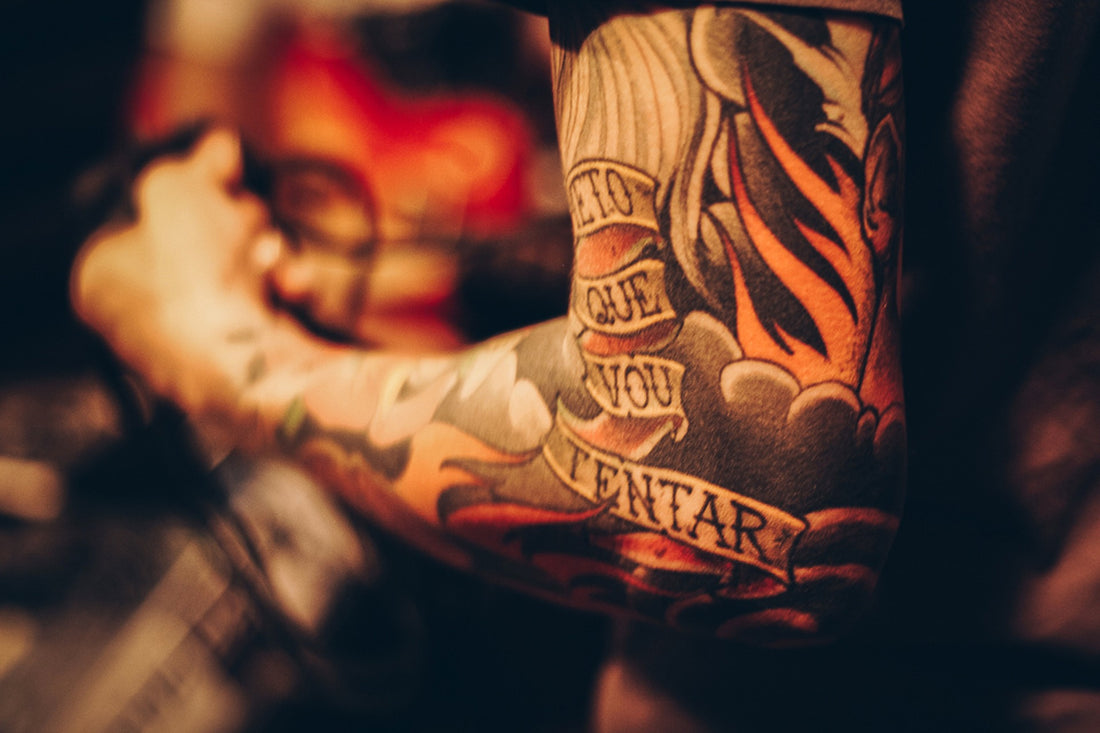 Processes for creating large tattoos 
A large tattoo can be a challenging undertaking, which we can turn into a very rewarding experience with proper planning and consideration. It is therefore imperative to plan ahead and consider the time it will take to get the tattoo done.
Find the right artist
Look for an experienced tattoo artist who has a portfolio of large tattoos. Choose someone who understands your vision and has the skills to bring it to life.
Consider the placement
The placement of a big tattoo is crucial. Think about how the tattoo will look on different parts of your body and how it will affect your overall appearance. Keep in mind that some areas may be more painful than others to get tattooed.These are the 14 most painful parts of a tattoo.
Choose a meaningful design
A big tattoo is a significant commitment, so it's essential to choose a design that holds special meaning to you. Consider your interests, hobbies, and personal history when selecting a design.
Think about the style
There are many tattoo styles to choose from, including traditional, realism, watercolor, and more. Choose a style that complements your design and reflects your personality.
Plan the composition
A big tattoo requires careful composition to ensure it flows well with your body's contours. Work with your artist to plan the placement of different elements and how they will connect to create a cohesive design.
Take care of your tattoo
Proper aftercare is essential to ensure your tattoos heal correctly and maintain its appearance over time.
Get a tattoo just because it's trendy. Trends come and go, so it's important to choose a design that has personal meaning and significance rather than simply getting a tattoo because it's popular at the moment.
Disclaimer – Information provided in the blog article is based on personal opinions and experiences, for general reference only. The blog article may contain external websites or resources, if any of the content belongs to the original copyright holder, please contact us for removal.