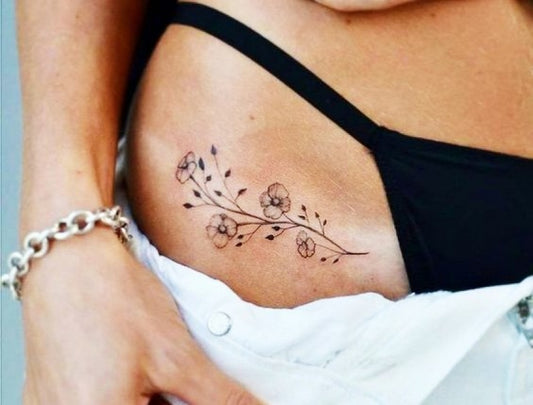 Perfect way to get a rose tattoo
Rose tattoos are very beautiful. The inspiration we have uncovered for you speaks for itself! Roses are not...
Buy the Same Product in the Video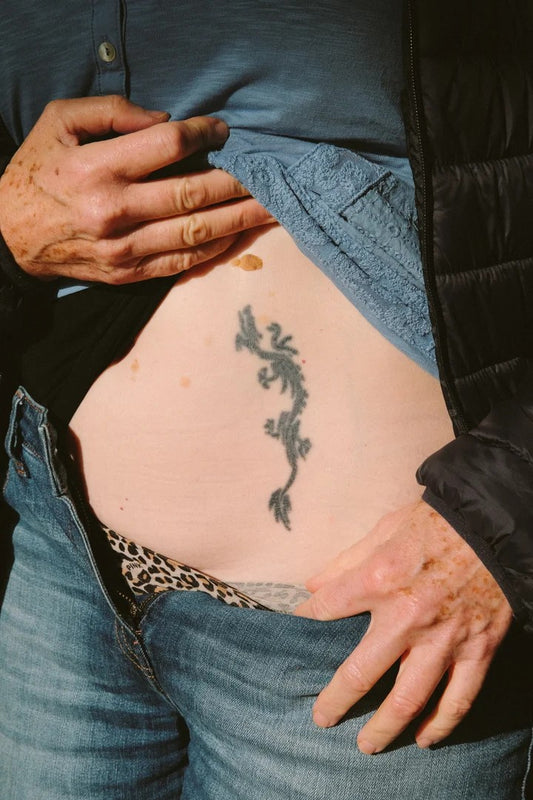 How do tattoos look when you get old?
One of the favorite arguments of opponents of tattoos: "Have you ever thought about what will happen to...
Favvosee tattoo timelapse | peach blossom
Favvosee wireless tattoo pen Hidden | unboxing