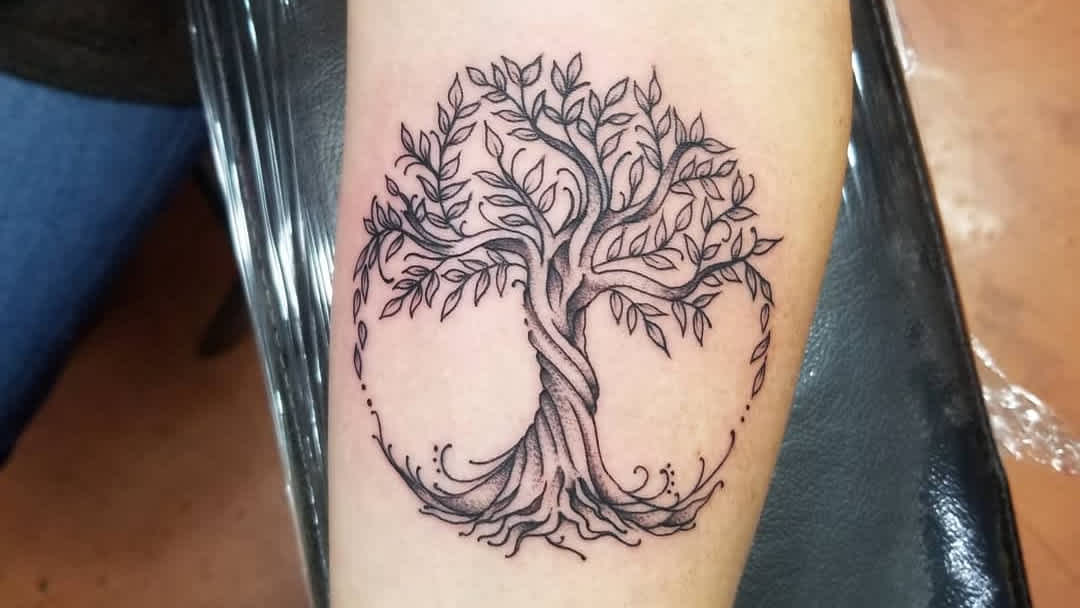 International Women's Day: Meaningful Tattoos for Women
Female tattoo artists have made significant contributions to the tattoo industry, challenging gender norms and stereotypes associated with tattoos. Today, female tattoo artists are prevalent in the industry and have gained a lot of recognition for their artistic skills.
Modern female tattoo artists have also played a critical role in promoting inclusivity and diversity within the industry. Many female tattoo artists have focused on creating designs that are inclusive of all genders, races, and body types. @eve.rmore__ is a female tattoo artist that Favvosee works with, and we are very impressed with the perfect art-realistic style tattoos made using our Favvosee Nebula 2 Tattoo Kit. Eve's amazing skills really bring the tattoos to life and we are so grateful to have her as part of our team.
More female tattoo artists are also creating designs that celebrate the diversity of women's experiences and bodies, such as designs that promote body positivity, breast cancer awareness, and maternal health. Here are a few ideas:
Breast cancer awareness ribbon tattoo
This tattoo can be placed on the wrist, ankle, or behind the ear and can serve as a reminder to check for breast cancer regularly. The ribbon can be incorporated into a design that includes other meaningful elements, such as flowers or a quote about strength.
Maternal health tattoo
This tattoo can be designed to celebrate motherhood, childbirth, and the bond between a mother and child. The design can include the baby's name, birthdate, or a symbol that represents motherhood, such as a heart or a tree of life.
Body positivity tattoo
This tattoo can be designed to promote self-love and body positivity. The design can include a quote about self-acceptance, a symbol that represents body positivity, such as a butterfly or a lotus flower, or an image of a woman embracing her body.
Mandala tattoo
Mandala tattoos are intricate designs that can represent balance, harmony, and unity. A mandala tattoo can be designed to promote body positivity by incorporating elements that represent the different parts of the body, such as the heart, lungs, and reproductive organs.
Tattoo machine for female tattoo artists
Here are some factors a female tattoo artist may consider when choosing a tattoo machine:
Comfort: Getting a tattoo can be a long and laborious process, so choosing a pen that's comfortable to hold for extended periods of time is crucial. Favvosee Nebula 2 Tattoo Machine Ergonomically designed, comfortable to hand, and comfortable grip pen.
Weight: You want a pen that is light enough that you can work comfortably without getting tired.
Performance: Look for a pen that performs consistently and reliably, allowing you to create precise lines and shadows. A high-quality motor and needle system can also significantly improve the quality of your work. The hollow cup motor perfectly maintains comfortable during long working hours, with insane power convenient for lining, shading, and coloring.
Brand Reputation: Consider the brand's reputation and read reviews from other tattoo artists. This can give you an idea of the overall quality and performance of the pen.
Disclaimer – Information provided in the blog article is based on personal opinions and experiences, for general reference only. The blog article may contain external websites or resources, if any of the content belongs to the original copyright holder, please contact us for removal.