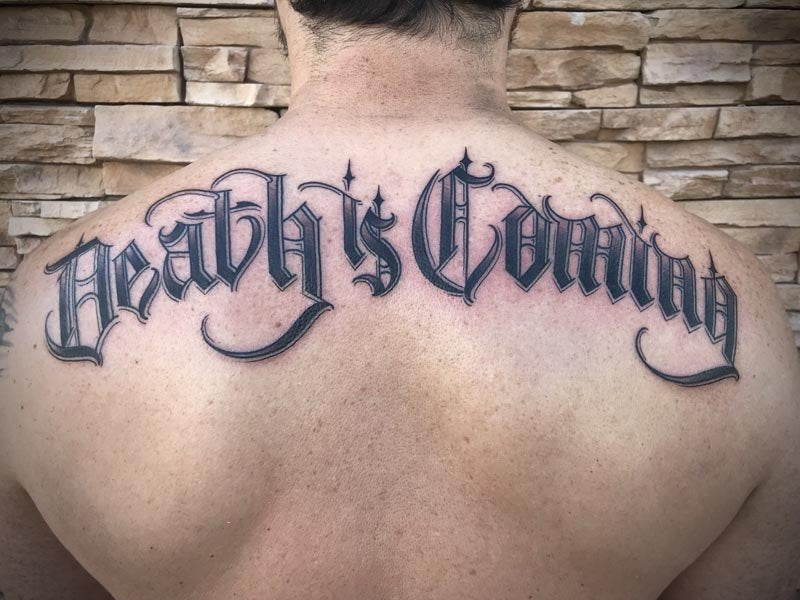 Tattoos: Our Illustrated Guide to Tattoos
Want to learn how to tattoo but don't know where to start? Favvosee has got you covered! The world of tattooing is vast and styles can often be overwhelming, while techniques remain largely unknown. This illustrated guide summarizes the basics of tattooing, from materials to aesthetic trends. Some things will spark curiosity, why not decide for others...
Tattoo Equipment and Techniques
Tattoo Machines
Tattoo machines are simply machines that connect the needle. Through the action of an electric motor that moves the needle up and down by means of a coil or motor, the ink is deposited under the skin. There are several, coil tattoo machine, wired tattoo machine, wireless tattoo machine.
Handpoke Tattoo
The original technique of tattooing, handpoke is a technique that uses needles, ink and... that's it! Also known as "handpoke", it is a way to free oneself from the machine and to directly contact the skin. It is softer than the tattoo machine, sometimes less painful, but much slower, not necessarily suitable for large subjects.
Tattoo Linework
Lines are one of the most common techniques, a style that uses only lines. Then, depending on the fineness of the lines, the object will have more or less detailed contours. For others, the lines become abstract, geometric.
Dotwork Tattoo
Literally meaning "dot work", dotwork is a pointillist style. This technique is very versatile and can be applied to all types of styles. The result varies from an old-style when the warp is sparse to a very realistic when the warp is thick.
Flash Tattoo
Flash tattoos are small tattoos that artists draw themselves, usually as part of a series. The principle of flash is to tattoo only once, so each image is unique. The positive side is that, due to their small size, they are usually not very expensive. The most skeptical people will find this practice meaningless, but you should know that tattoos don't necessarily have a heavy symbolic meaning. Sometimes we go under the needle just for the pleasure of the eyes!
Tattoo Template
Before entering the indelible inking stage, tattoo artists print their designs onto special paper that serves as a reliable guide for them.
Tattoo Styles
Traditional/Old-School Tattoo
Old-School style represents the tattoos practiced in the United States in the 1950s. With bold lines and vivid colors, it is known for its oceanic motifs, florals, or pretty girls!
New-School Tattoo
New-School takes the code of Old-School tattoos but mixes in popular culture portraits and treats them in a modern way, often more graphically.
Biomechanical
Biomechanical is a style more common than you might think, it is an anamorphic illusion of machines under the skin. It is usually made with 3D drawing techniques to create a depth effect.
Lettering Tattoo
Well practiced by creative aficionados, lettering is the art of painting letters. Calligraphy, Gothic, Handwriting... there is a font for every taste.
Neo-Traditional Tattoo
The evolution of traditional tattoos, Neo-Traditional works draw inspiration from different movements such as Neo-Art or Decorative Art. They take the same themes as Old-School style and elevate them while maintaining color contrast and important pieces of the series.
Tribal/Maori Tattoo
The oldest body art in the world, Tribal tattoos come from Polynesia and can be traced back thousands of years. Geometric shapes full of symbolic meaning make up this work, usually covering most of the body, representing the sacred. There are many tribal tattoo artists, but few respect the tradition and are immersed in the abstract forms that lose all meaning.
If this guide (finally) decides you to get a tattoo, find the best artist for our professional tattooing!
Disclaimer – Information provided in the blog article is based on personal opinions and experiences, for general reference only. The blog article may contain external websites or resources, if any of the content belongs to the original copyright holder, please contact us for removal.